 Independent Bespoke Care and Mentoring
Care Horizons is the leading provider of in-home day and 24/7 care and lifestyle management for individuals with mental health conditions, learning disabilities and conditions including Parkinson's and Alzheimer's. 
Operating throughout Southwest Gloucestershire, the highly qualified team at Care Horizons is unparalleled when it comes to transforming people's lives for the better, maintaining independence with dignity at home, and optimising wellbeing.
   Receive care in 24 hours
Care Quality Commission registered
Receive care in 24 hours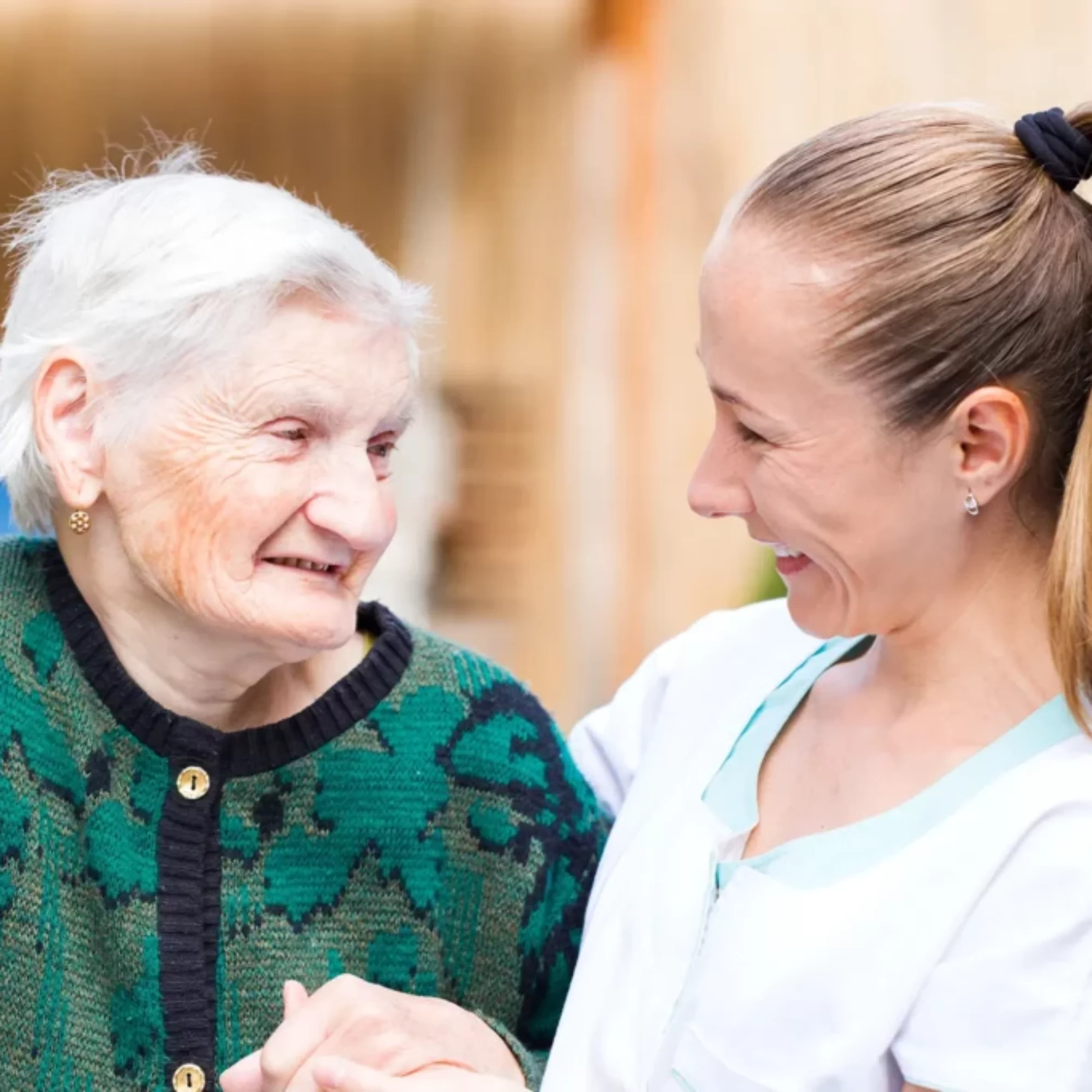 Maintaining and improving independent living holistically
At Care Horizons we specialise in providing support for individuals living with special needs and disabilities in their own homes. We strive to ensure our clients can remain living in their own homes, as well as supporting their overall lifestyle to maintain independence and improve quality of life. We work with people who have more basic needs right through to those with more severe and complex needs. 
Care Horizons principles of care are underpinned by a unique holistic approach to an individual's needs. We passionately believe that life is better at home and can implement measures on many levels to make this possible. In addition however, at Care Horizons we also strongly believe that social health is equally as important and mental and physical health, hence our holistic approach. We specialise in mentoring our clients, to help them with life skills, social interaction and employment. Our Managing Director, Vierka Hiscock, is a highly qualified coach and mentor in both business and life skills, which she is passionate about providing for both staff and clients.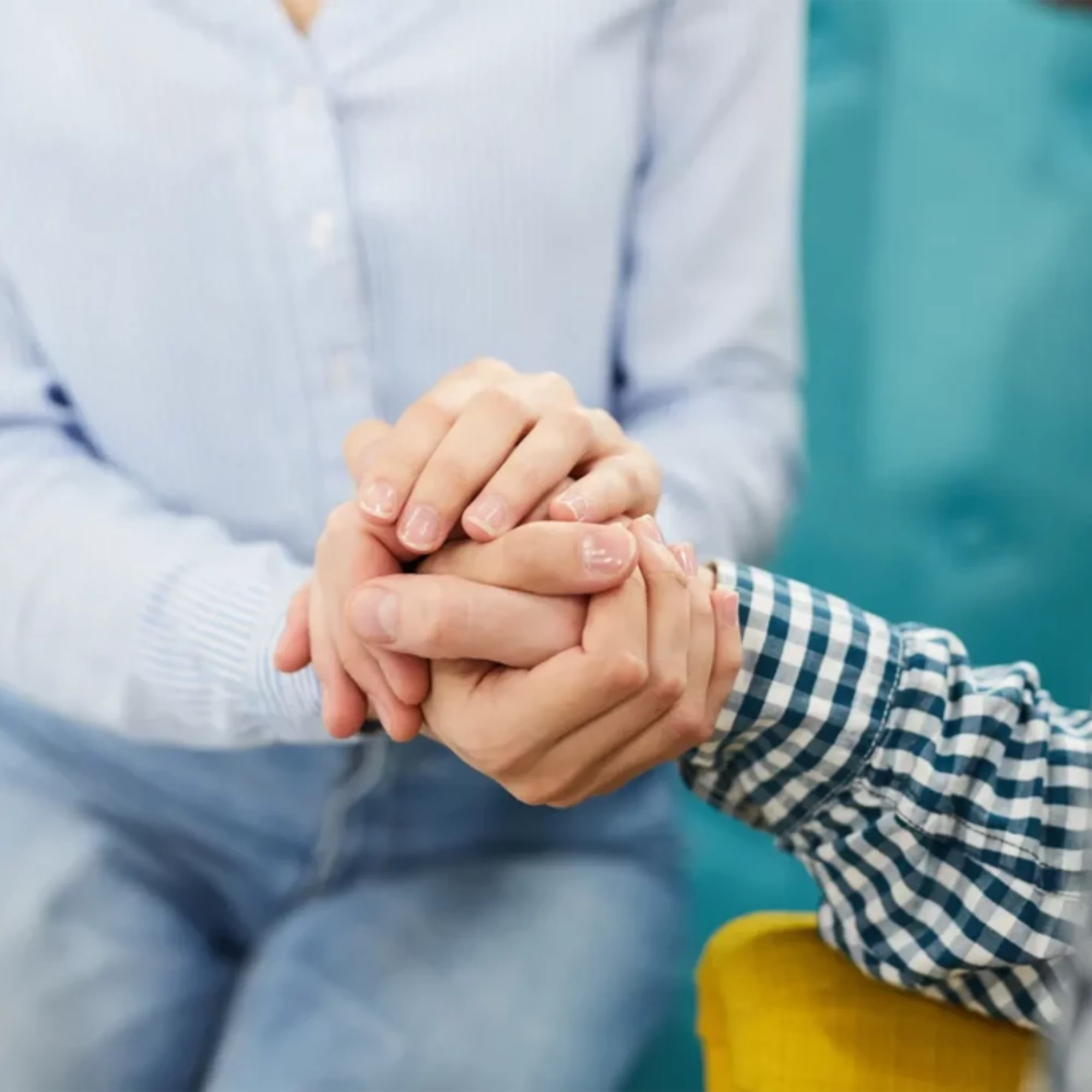 Mental illness refers to a range of conditions that affect a person's thoughts, emotions, behaviour, and overall mental and social well-being.  These conditions can disrupt daily functioning, impair relationships, and detrimentally impact quality of life.  At Care Horizons we are highly experienced in dealing with a wide spectrum of mental illnesses, including anxiety, depression, psychosis, eating disorders and more.  Mental health support is a core service that runs through all our client care plans.
Our 24/7 Care Services are available for adults of all ages, living in Southwest Gloucestershire.  Working in teams of two, our carers provide round the clock support and care, either on a permanent or respite basis. Our services assist people who need constant support due to medical, physical, cognitive, or psychological needs. We ensure our clients' safety, well-being, and daily needs are met through medical care, personal care, emotional support, and assistance with daily tasks, depending on the individual's specific needs.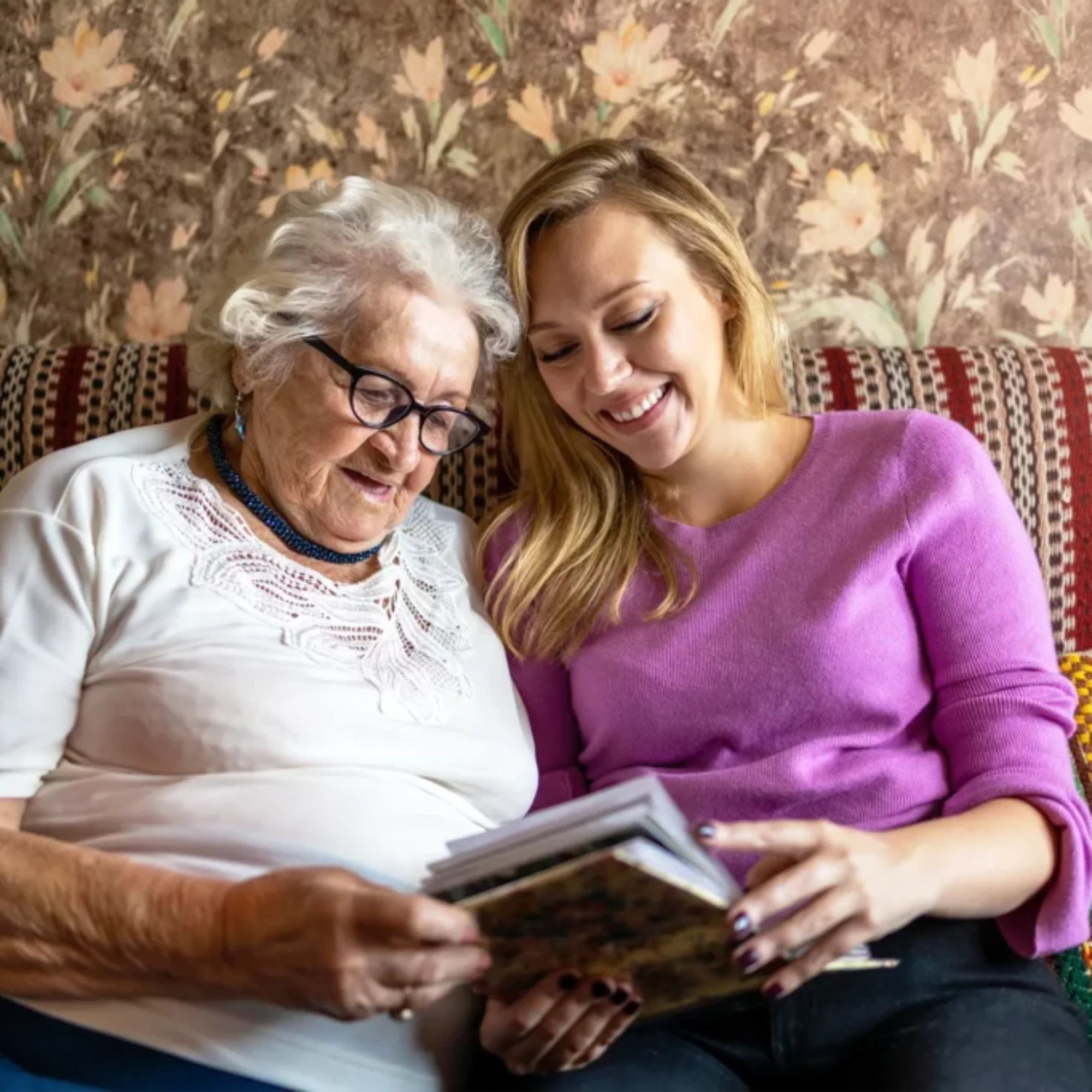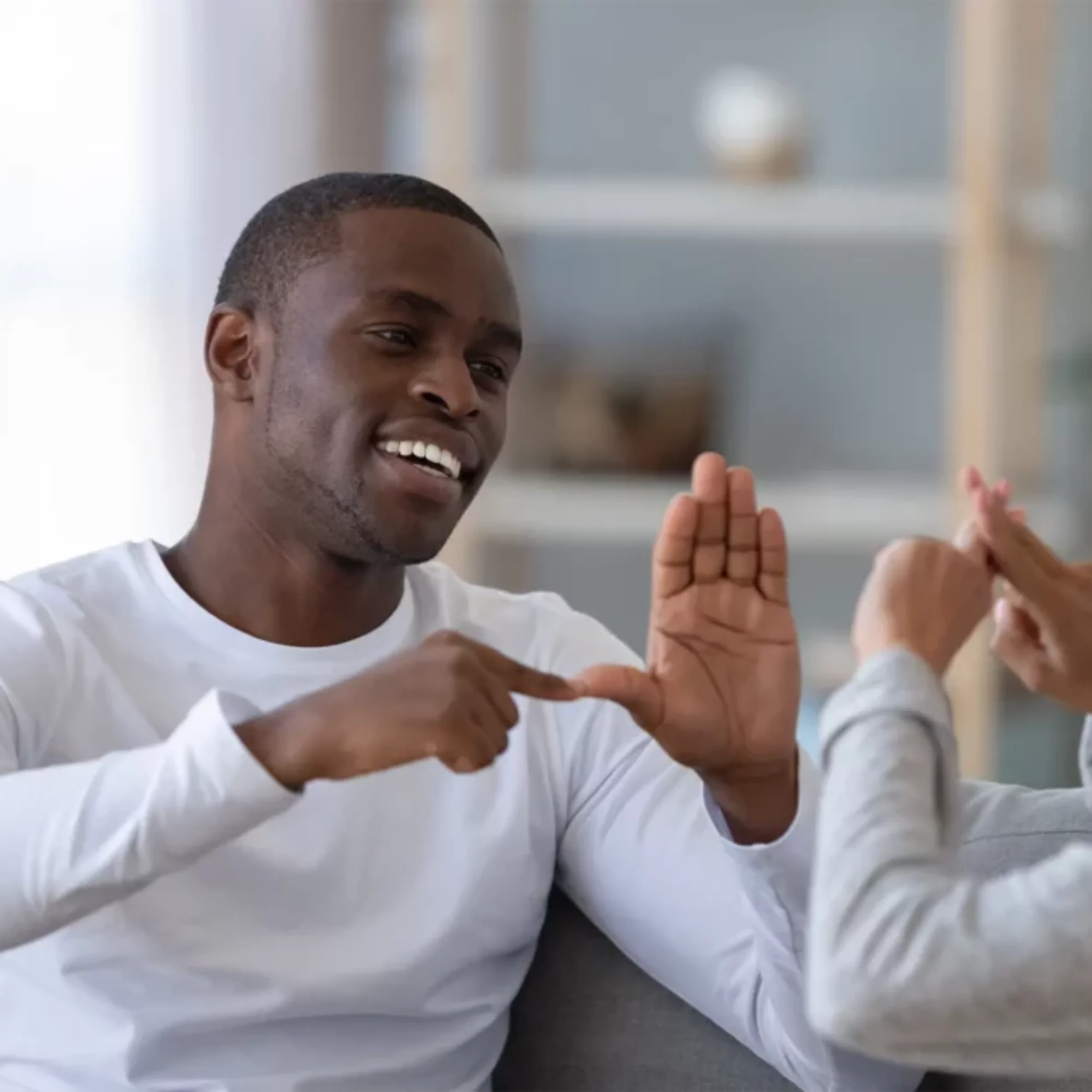 Learning disabilities affect the way individuals process and understand information. These conditions can impede learning in various areas such as reading, writing, mathematics, and reasoning skills, despite normal intelligence and adequate educational opportunities.  Learning disabilities are typically lifelong and can impact academic, social, and daily living tasks. We provide tailored teaching methods and support to help individuals overcome their specific learning challenges and reach their full potential.
Autism is a complex neurodevelopmental condition, characterised by difficulties in social interaction, communication, and repetitive behaviours, and varies widely in presentation and severity.  Our team is highly trained and experienced.  Some individuals with autism also possess exceptional abilities or talents. Early intervention, therapies, and support can greatly improve the quality of life for those with autism, helping them to develop skills and navigate the challenges associated with the disorder.  After a detailed assessment, we produce a bespoke care plan to specifically reflect the areas of and levels of support each individual requires.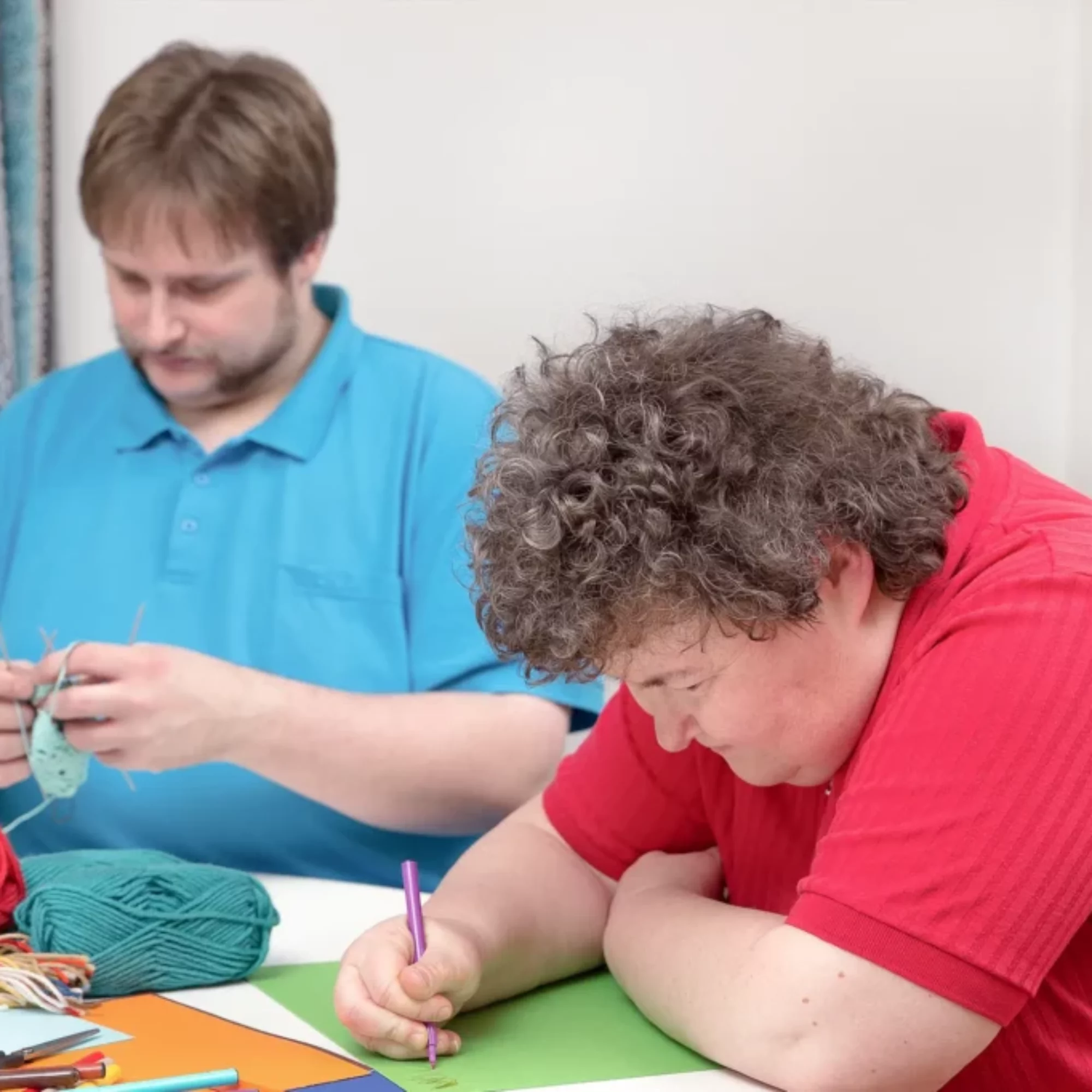 We believe strongly in empowering minds through personalised care and mentoring for mental and social health, through mentoring and coaching, to enhance our health care services.   We focus on Stress Reduction, Immune System Support, Healthy Lifestyle Choices, Medication Management, Enhanced Coping Mechanisms, Reduced Isolation, and Positive Neurological Effects.
Improving both mental and social health can have a profound impact on overall well-being, and contributes to both better management of, and slowing down of, illness and disease.  We strive to develop each individual to their fullest potential, with strong resilience, whilst maintaining dignity and equality. 
We are proud of the positive difference we make on our clients' lives and those of their family and close friends.  We treat everyone individually, taking time to fully assess their needs, establish where improvements can be made and devise a bespoke and holistic care plan.
Our passion for independent living at home not only supports people in their existing home environments, but also is key when clients are challenged with a change in circumstance, such as having to move house, when parent or family careers can no longer cope or sadly pass away, and even as an intervention to delay or prevent moving into a residential care home.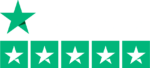 "Absolute pleasure to work alongside Care Horizons in delivering the highest quality service levels to clients looking for mentoring services and access to the community."
To get in touch with our experienced team please use the contact details below or complete the form to the right and we will get back to you as soon as possible.
You can also request us to call you back at a convenient time.